We're going on a bear hunt...
We're going on a bear hunt... We're gonna catch a big one...
The teddies have taken over our church! Now that the people are staying home the teddies have moved in! Can you find all 12 of them?
We hope this will make your next walk with your little one a bit of fun. Make sure you maintain social distancing at all times and only come out if you really need to. Perhaps you could have a look around on your next trip to get supplies?
Share your photos
Use the hashtag #lindisfarnebearhunt not just to show pictures of these bears, but all the wonderful bears around Lindisfarne!
Who's hiding?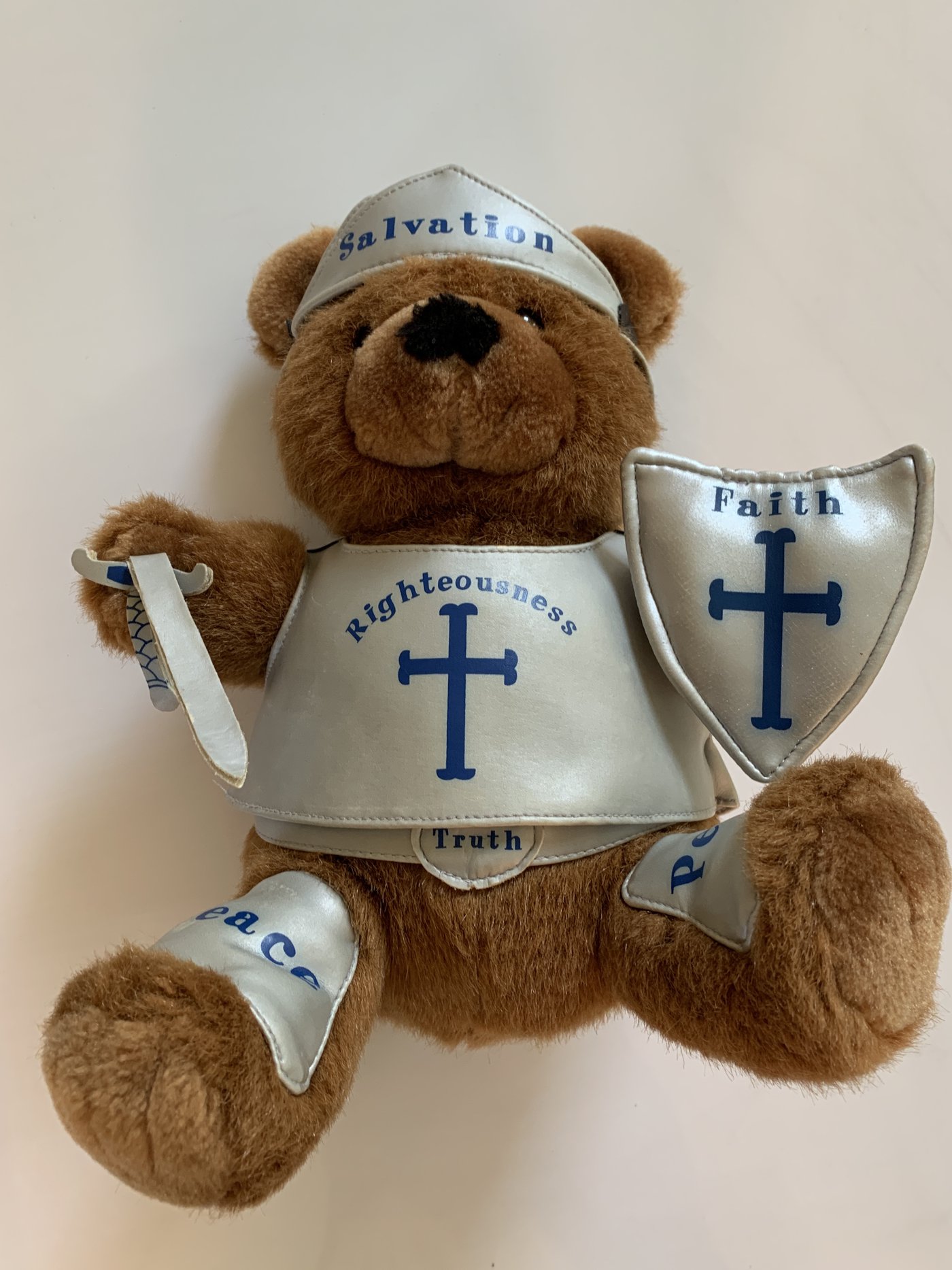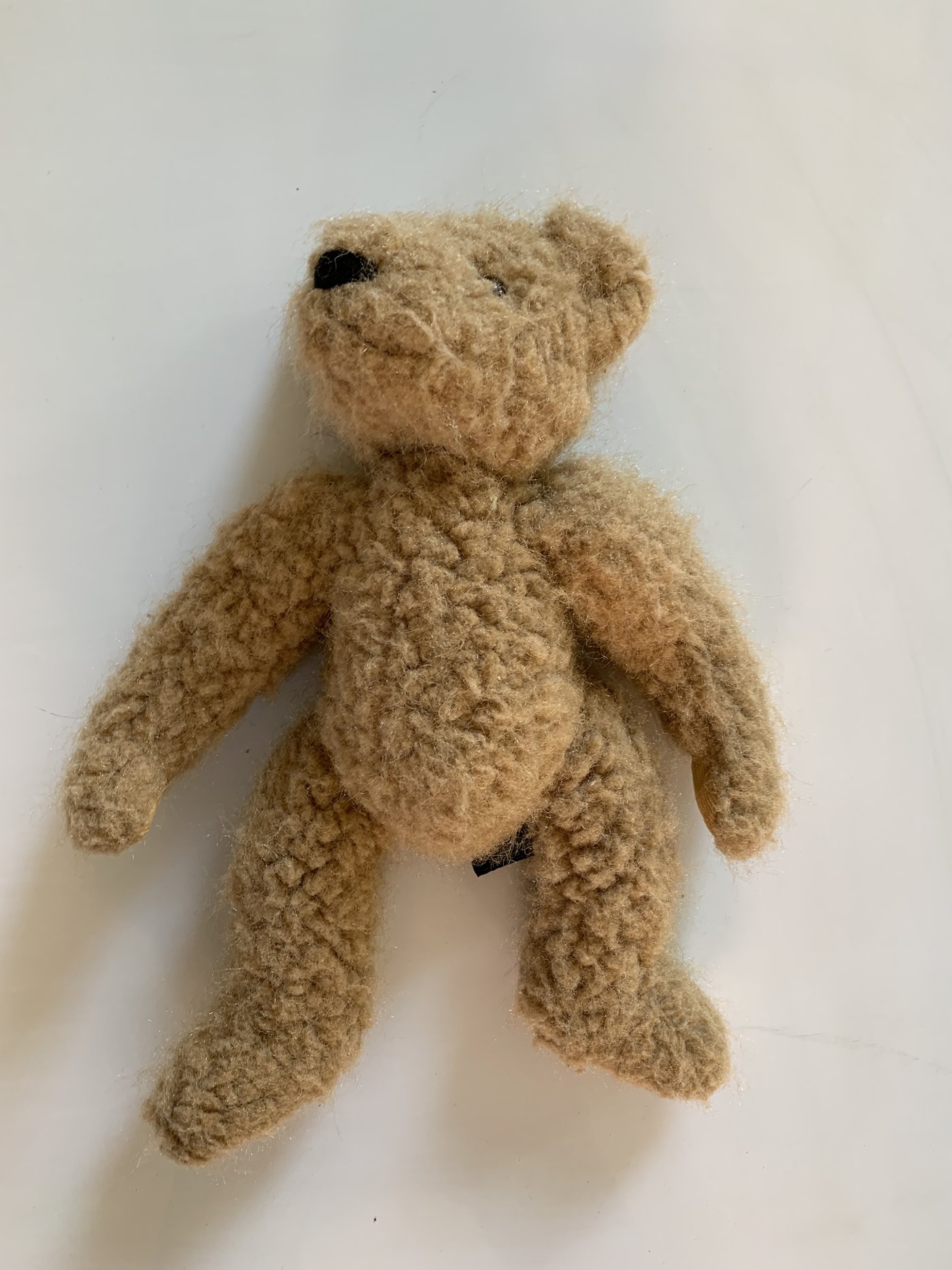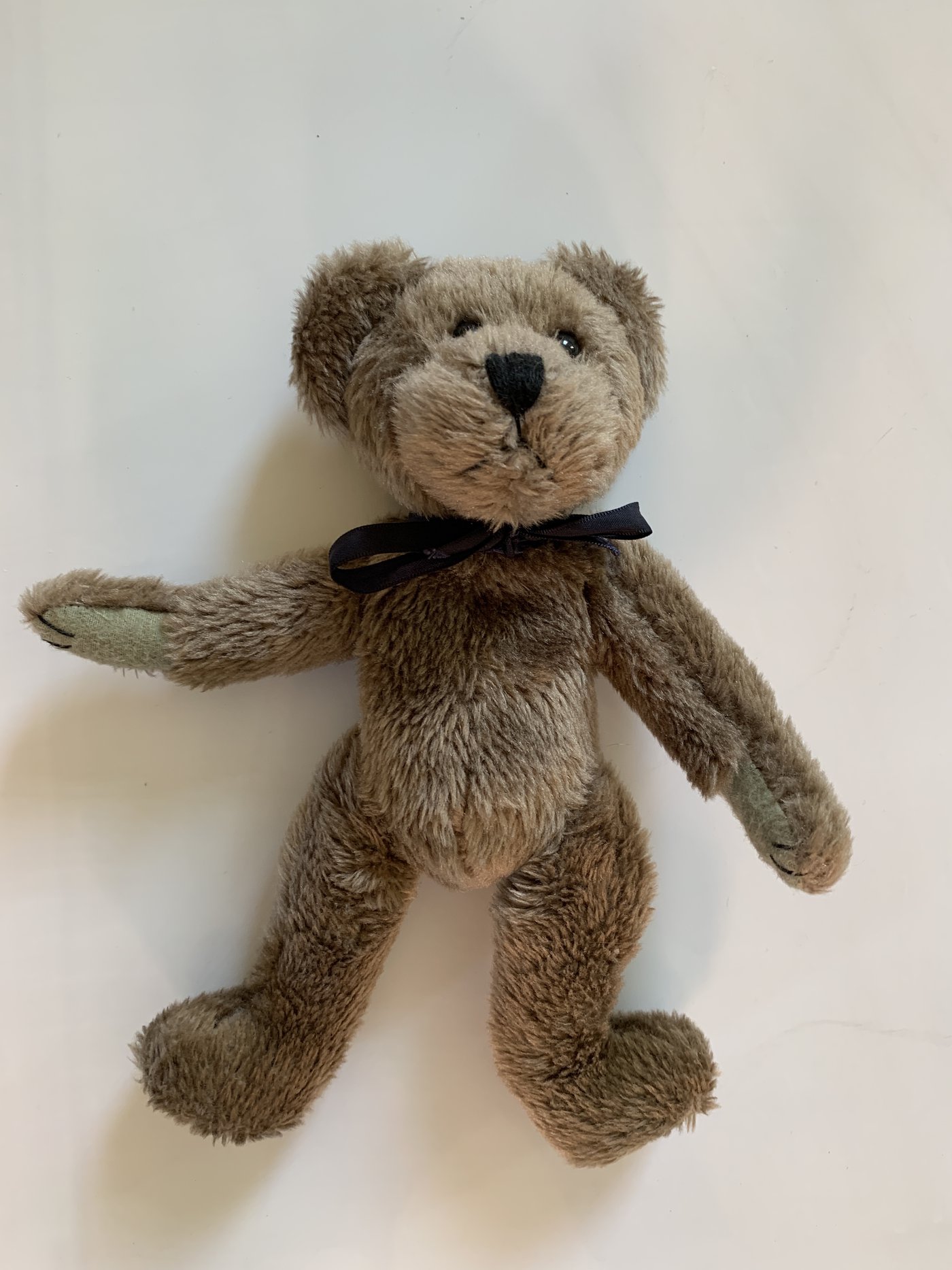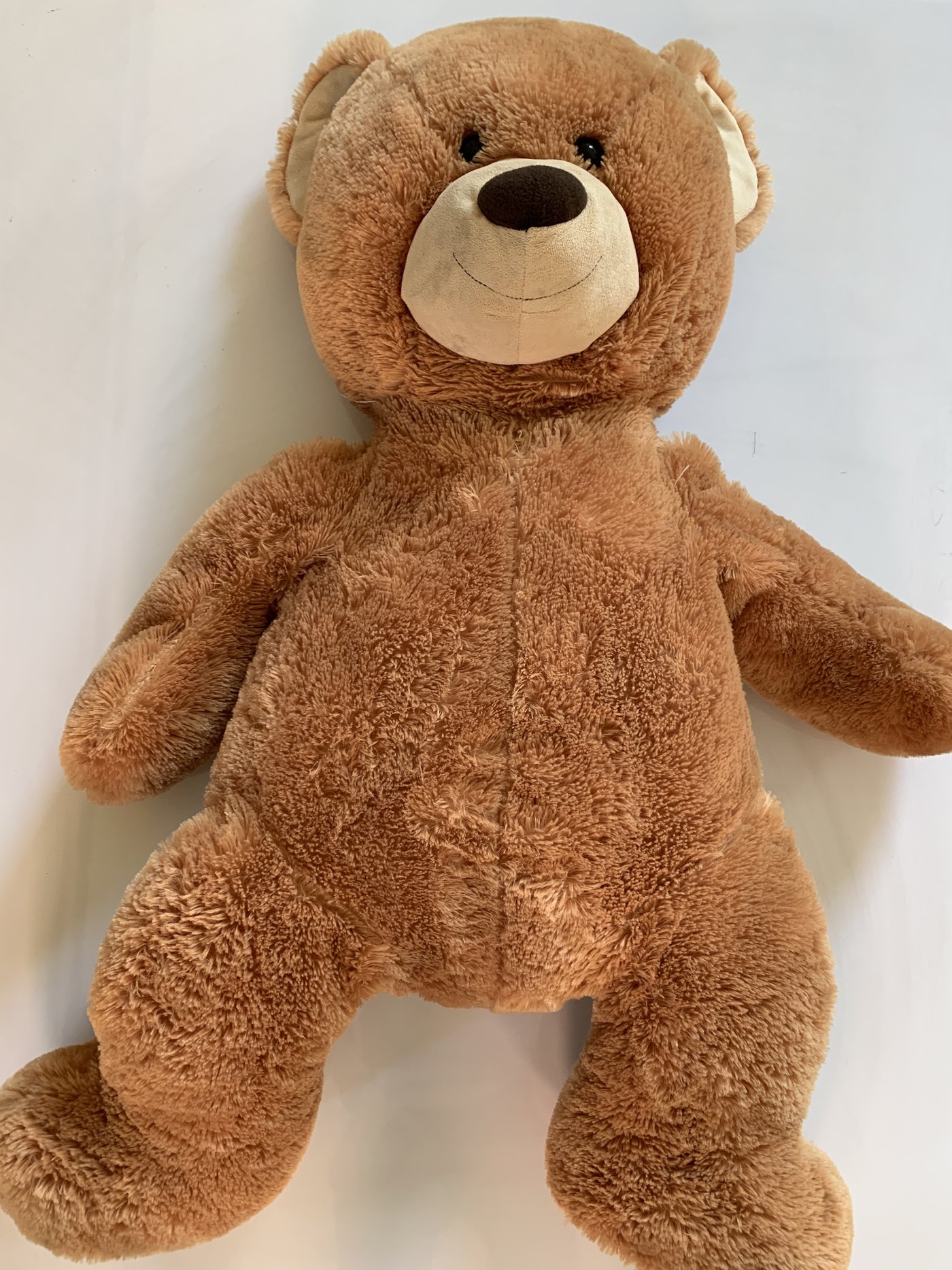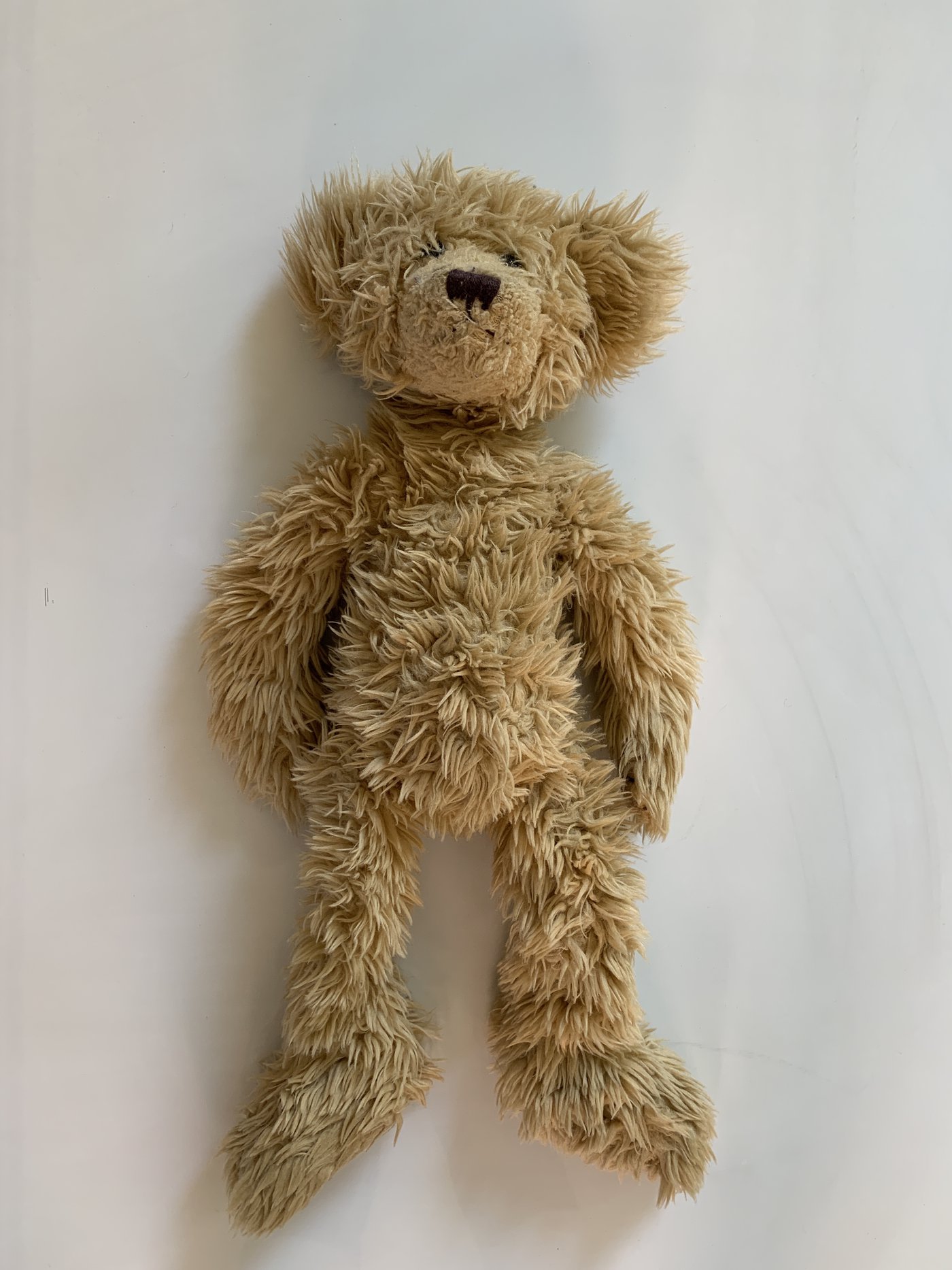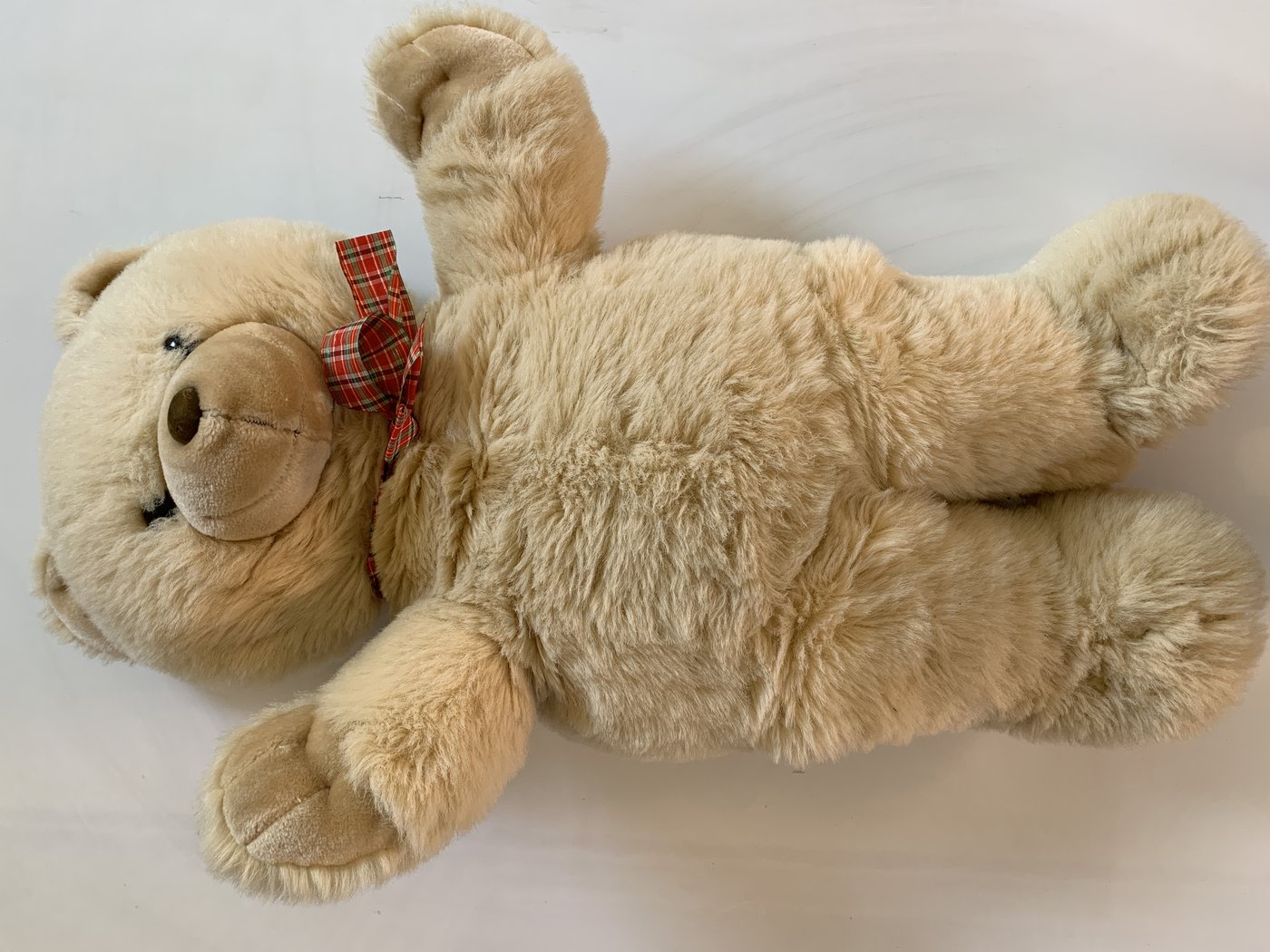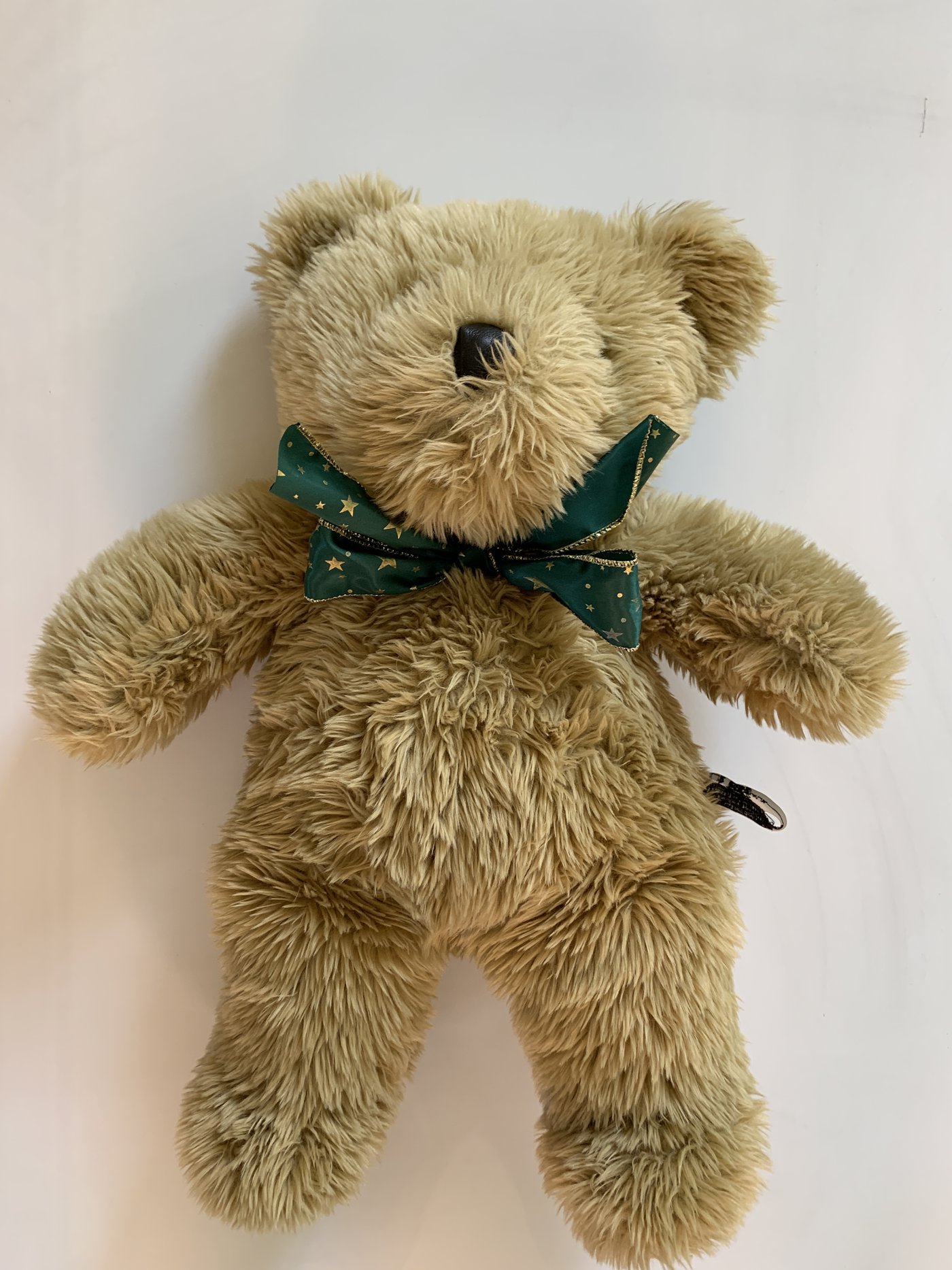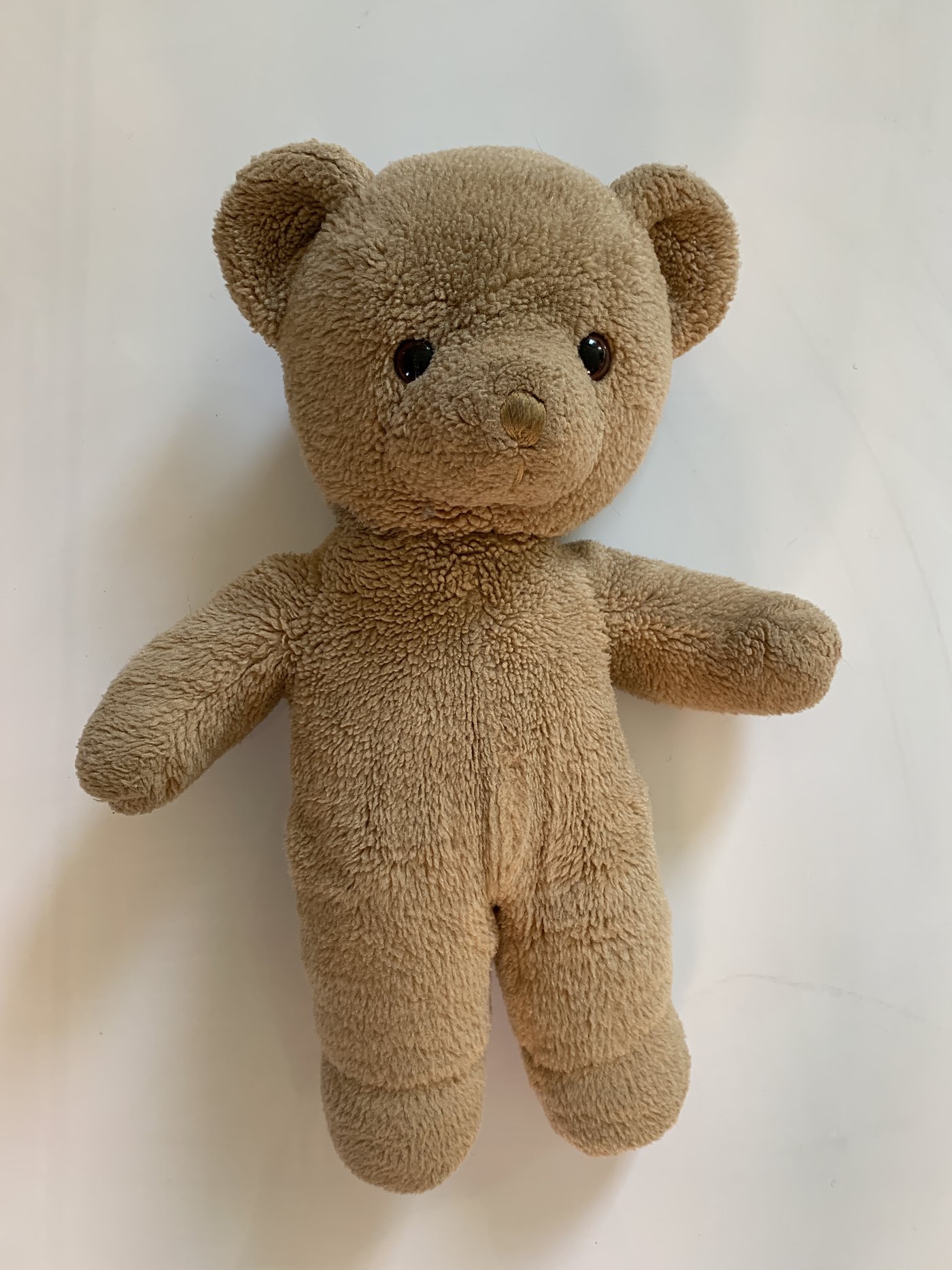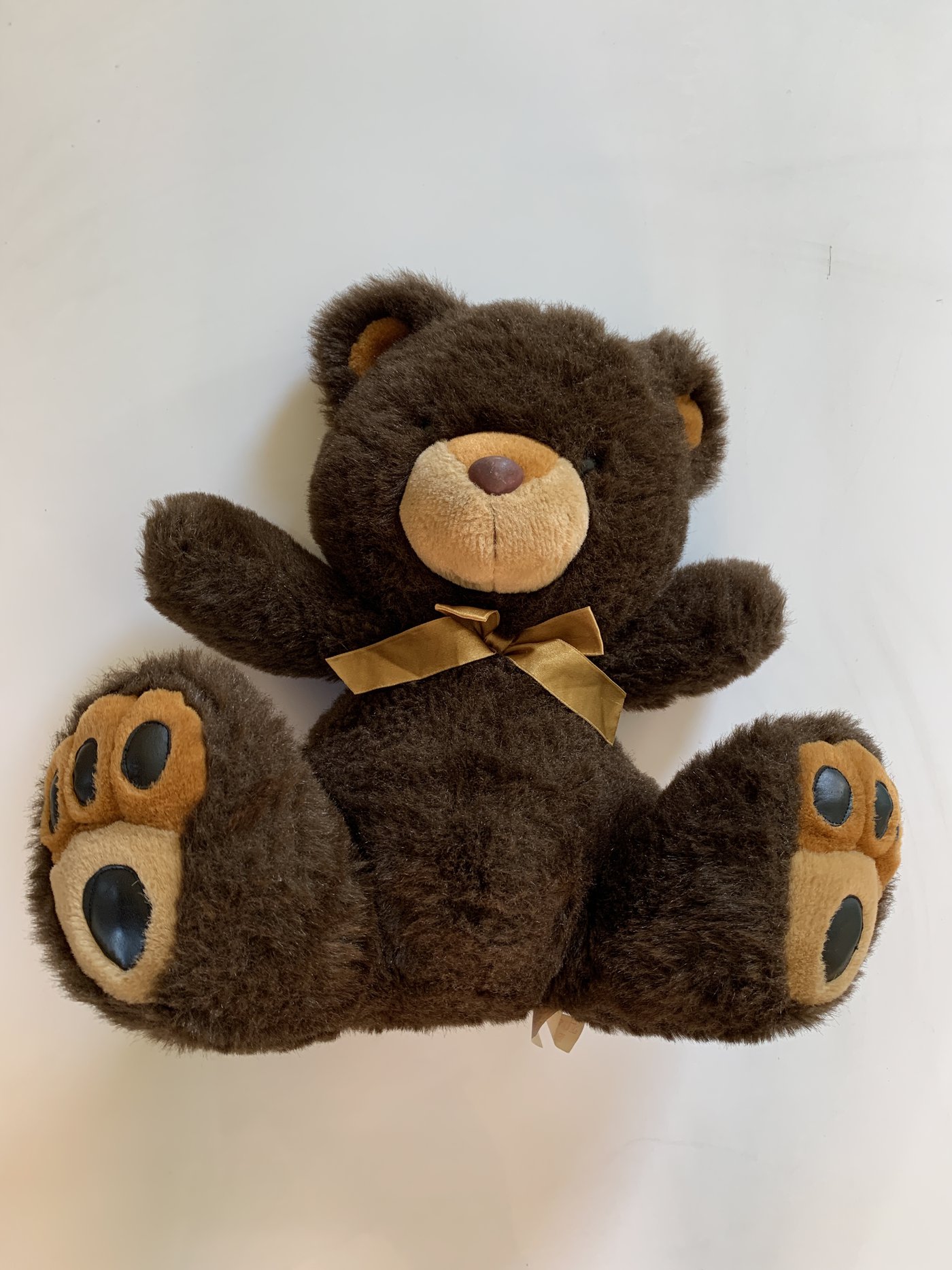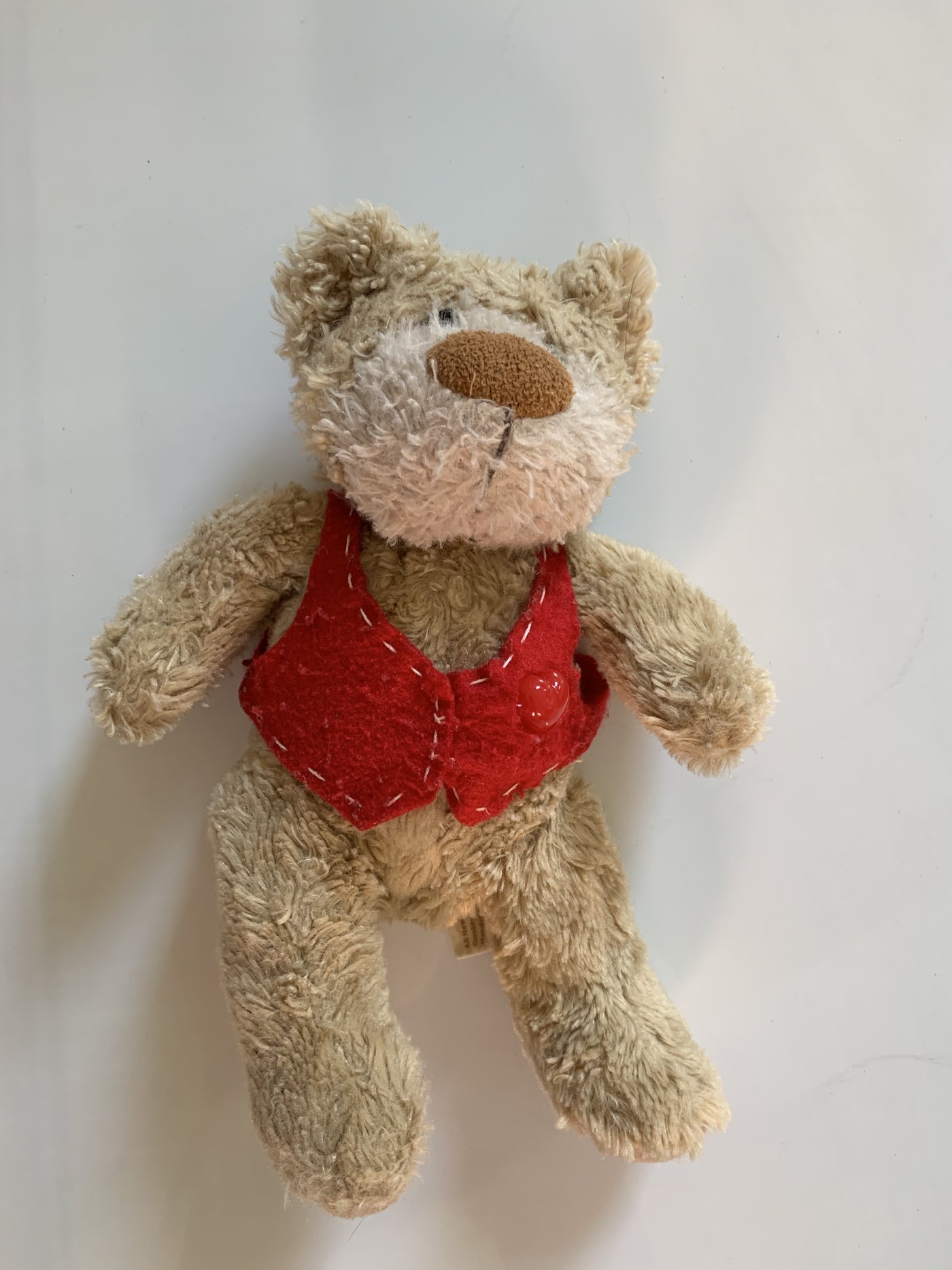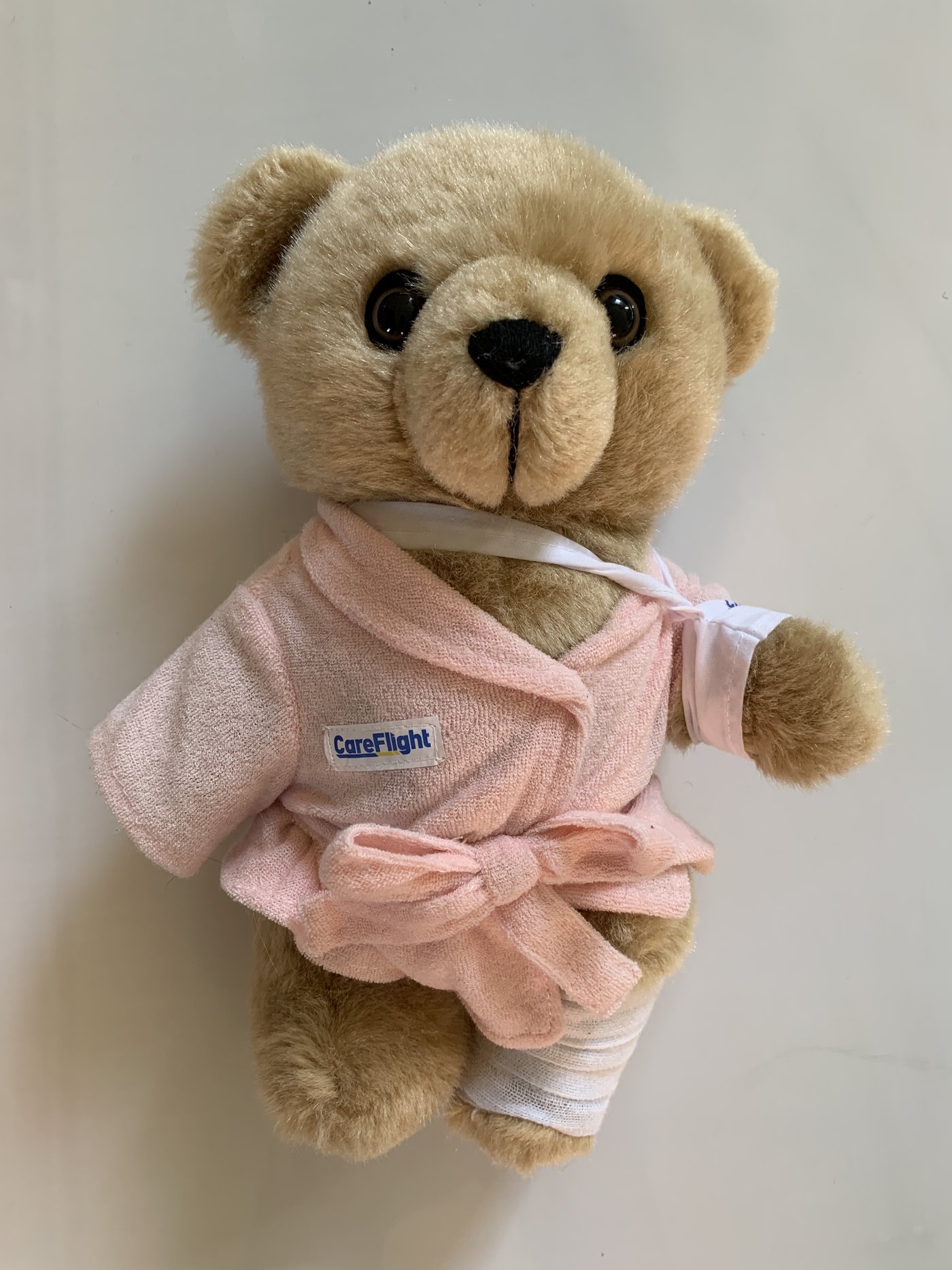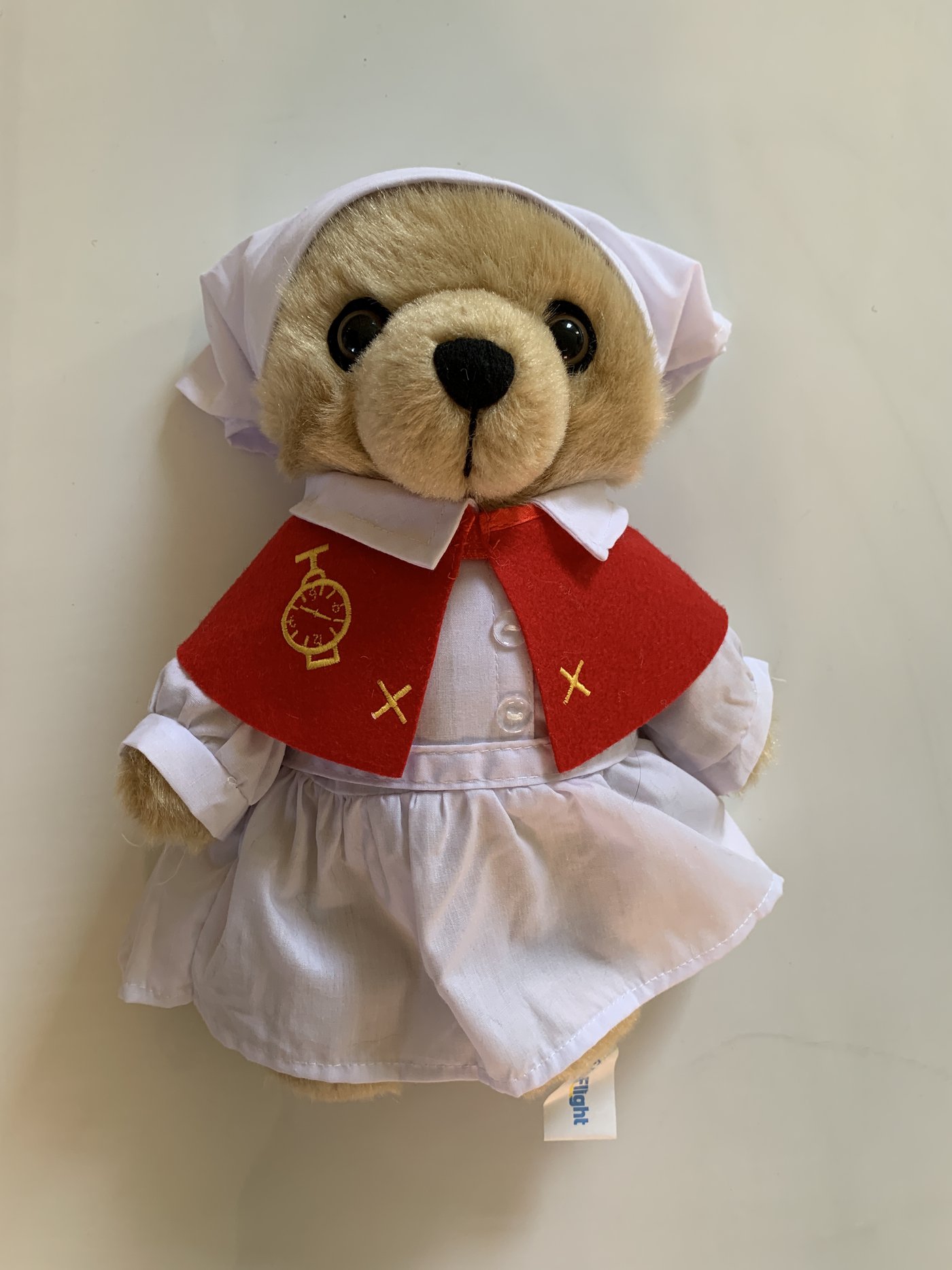 ---
Kids at Lindisfarne Anglican
Enjoyed the bear hunt? When we're not staying at home and practicing social distancing and self-isolation we run a number of activities for children at our church. If you're interested, click on the links below to find out more.
Happy bear hunting!