Join us at Playgroup!
Playgroup meets every Tuesday (during school term) in our hall.
Each week we have different activities for the kids, and coffee and delicious home-baked goods for the adults! Playgroup is a space for careers/parents and their kids to connect and build friendships for life.
Cost: $2 donation (please also bring some morning tea for your child)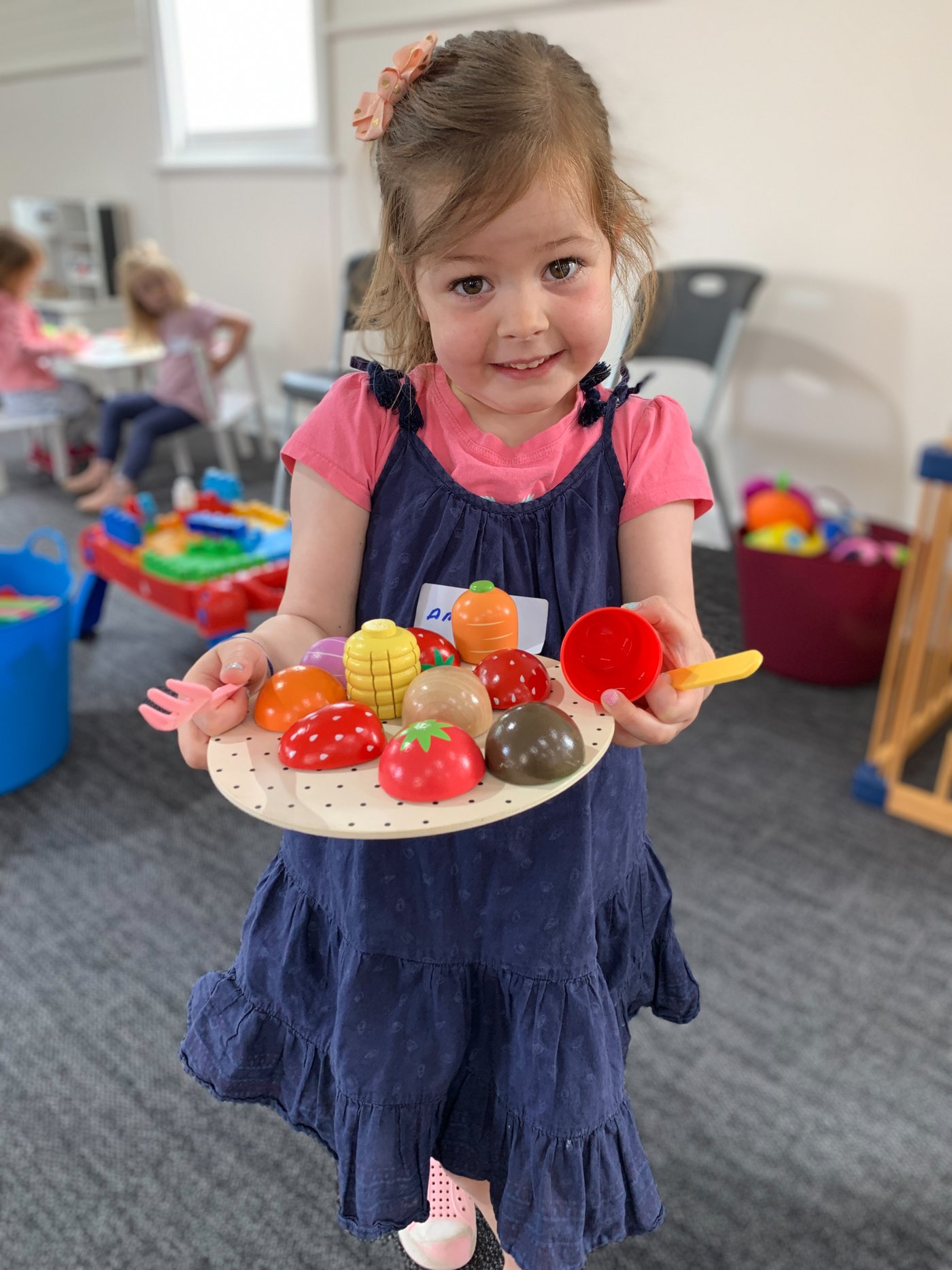 Safety and COVID19 Information
All our children's programs are run with the safety of your child as our number one priority. Every volunteer at Playgroup has a WWVP card and has undergone further child-safe training by the Anglican Diocese of Tasmania. We are also committed to maintaining a COVID-safe environment for you to enjoy.
Please stay home if you or your child are unwell, including with a fever (or night sweats/chills) or respiratory symptoms, eg. shortness of breath, cough, sore throat.
On entry, please check in so we can record your attendance, if you're new we'll collect some basic information.
Where practical please maintain social distance (1.5m) between non-household members.
Please BYO morning tea for your child.
Morning tea for adults will still be provided in a COVIDSafe manner.
Join our Playgroup Mailing List
Want to be kept up to date with all the latest Playgroup news? Sign up to our Playgroup mailing list here: