Meet our team
Say hello to the leadership team at Lindisfarne Anglican. Got questions for the team at Lindisfarne Anglican? Contact us by clicking here.
Firstly, it's everyone!
As a church family everyone is involved - its never just the staff and pastors. We believe that God has given each of his people gifts and opportunities to serve each other and our community. We see people at Lindisfarne Anglican Church loving each other deeply and serving our community boldly week in and week out. We are in this together.
---
Chris Bowditch - Lead Minister
Chris Bowditch began as the Lead Minister at Lindisfarne Anglican in April 2017. Since then, he has sought to lead us as we've explore what it means to be a church for Lindisfarne, making disciples of Jesus. Chris is married to his wife of 10+ years, Ellisa, and is the father of two beautiful daughters.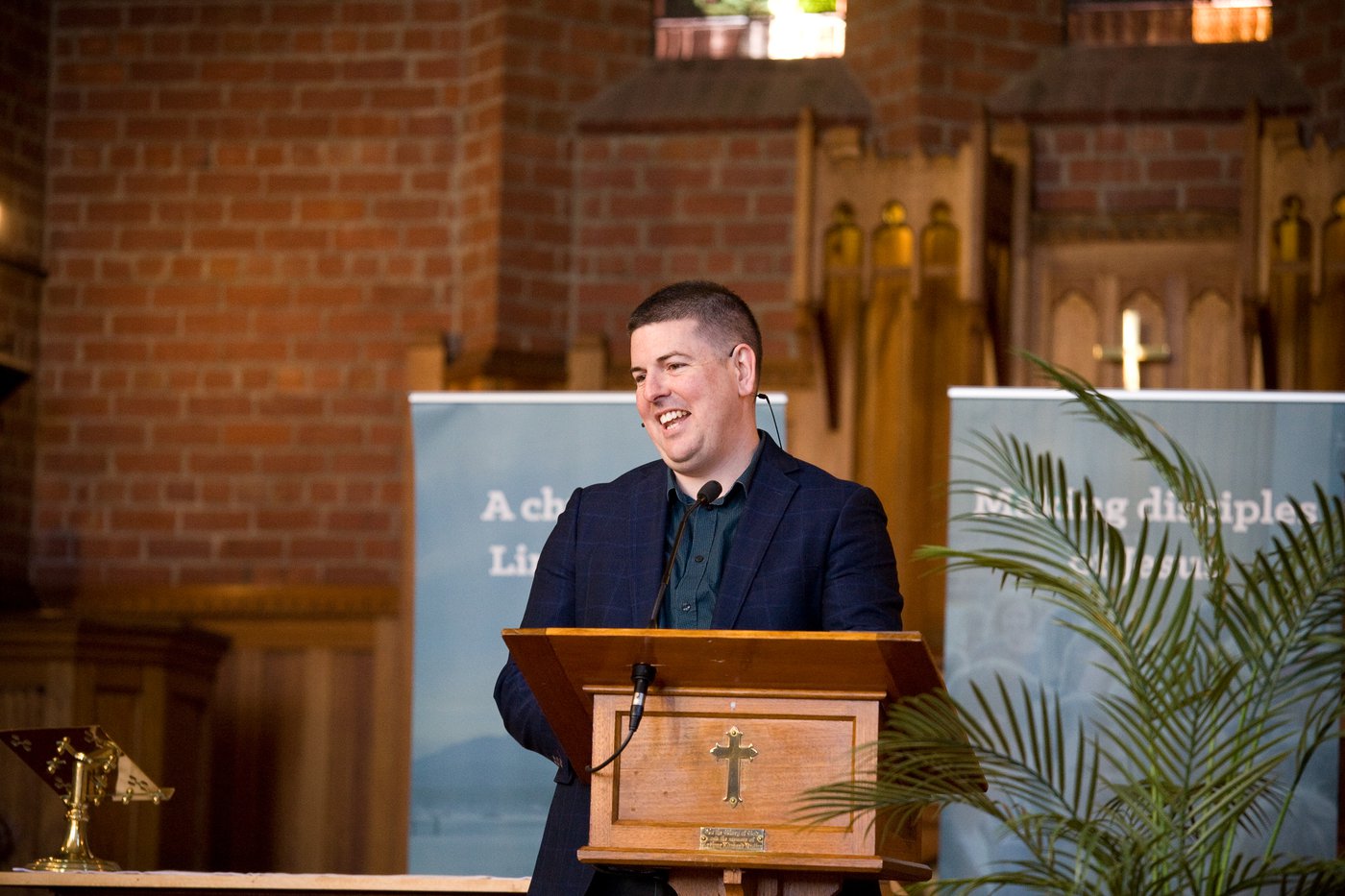 Andrea Hensher - Assistant Minister
Andrea Hensher joined the Lindisfarne Anglican team as Assistant Minister in May 2022, focusing on prayer. evangelism and pastoral care. She's married to Martin and they have four children.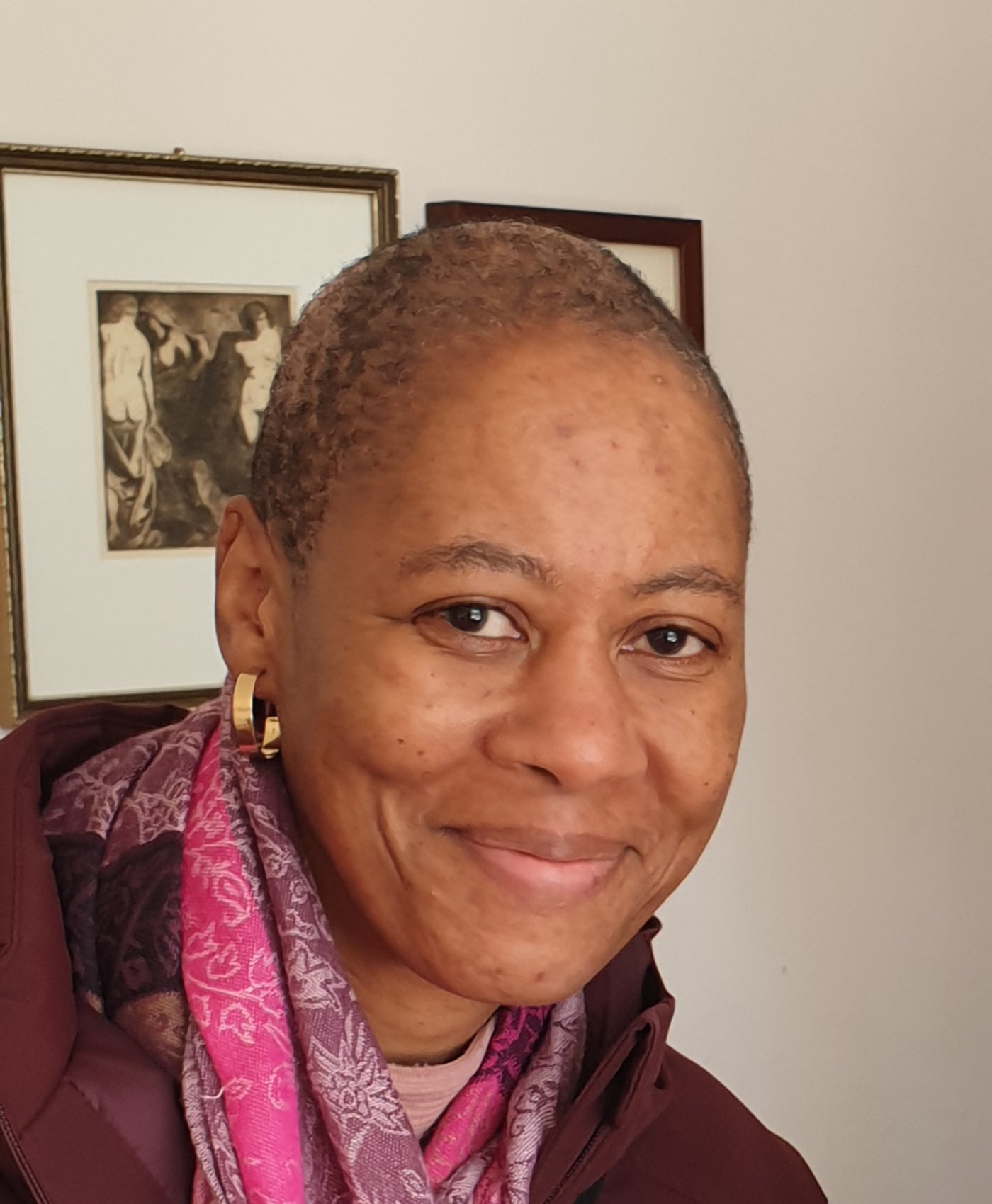 Emma Hazelwood - Kids Ministry
Emma Hazelwood and her family joined our church in the middle of 2019 to help expand our growing ministry to kids. As well as being a mum to two young boys, she is also a speech pathologist. Emma is married to Jimi.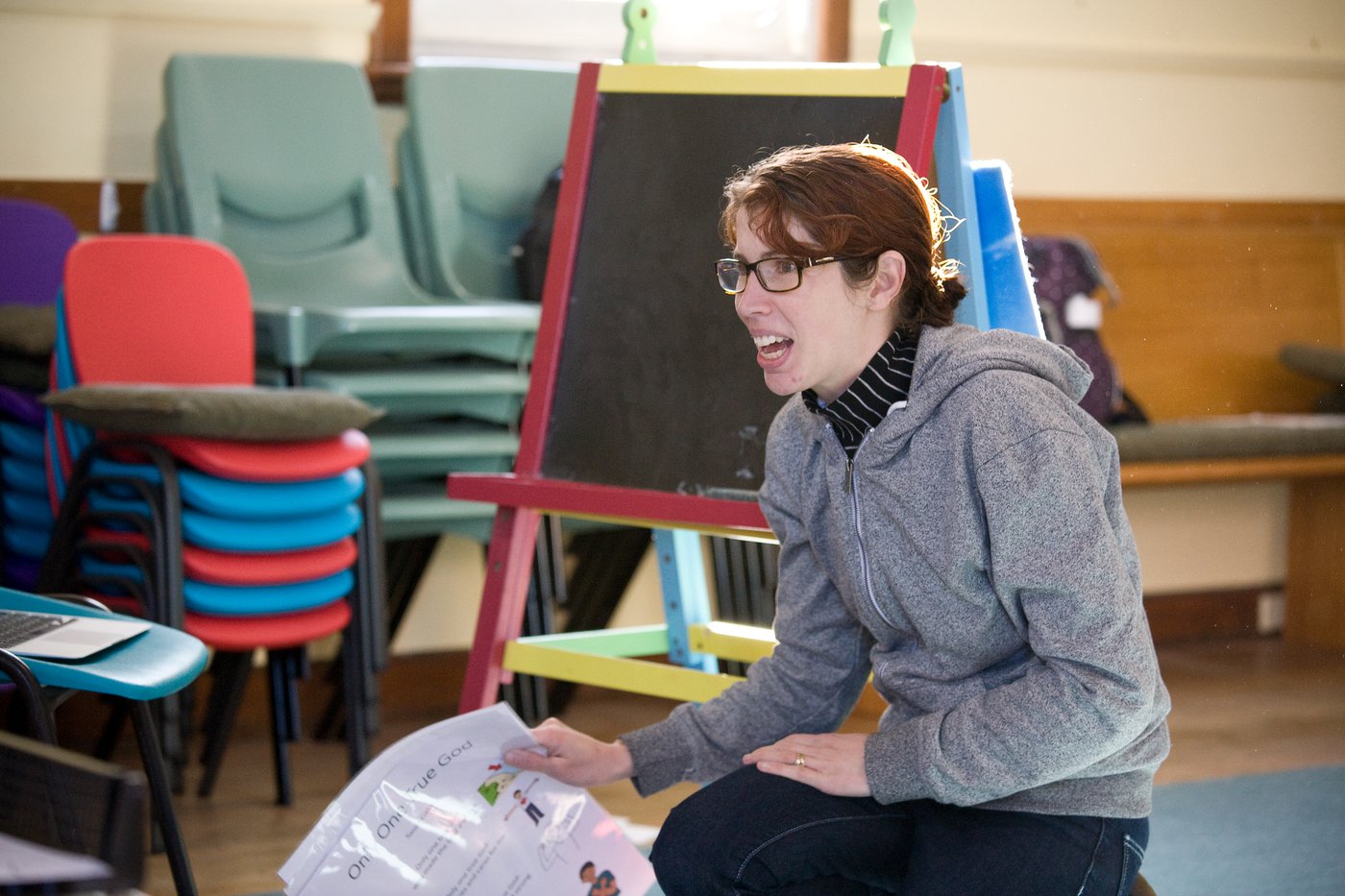 Fiona Wilson - Admin Assistant
Fiona Wilson volunteers to help with our church administration. She has been apart of Lindisfarne Anglican for 10+ years. Fiona is married to her husband, Neville.