Unprecedented times
It's a phrase that gets used a lot lately, but not without merit. Whole sections of our economy have been shut down, we're unable to leave our homes except for very specific reasons, or under very strict rules, and of course we can't meet in person at church at the moment.
This page contains everything you need to know about our response to the COVID19 crisis, and how you can stay connected with us even while you're staying home and staying safe.
---
Keep In Touch Via Email
---
Stay connected on Social Media
We post daily to Facebook and Instagram and all our sermons and services can be found on both Facebook and YouTube. If you've got a presence on any of these social media accounts, head on over and like us, follow us and subscribe to stay in touch!
---
Let us know how we can pray for you
Prayer changes things, and we'd love to know what's going on in your life and how we can pray for you. Simply click below and fill out our prayer request form and we will bring your needs before God.
---
Church Catch Ups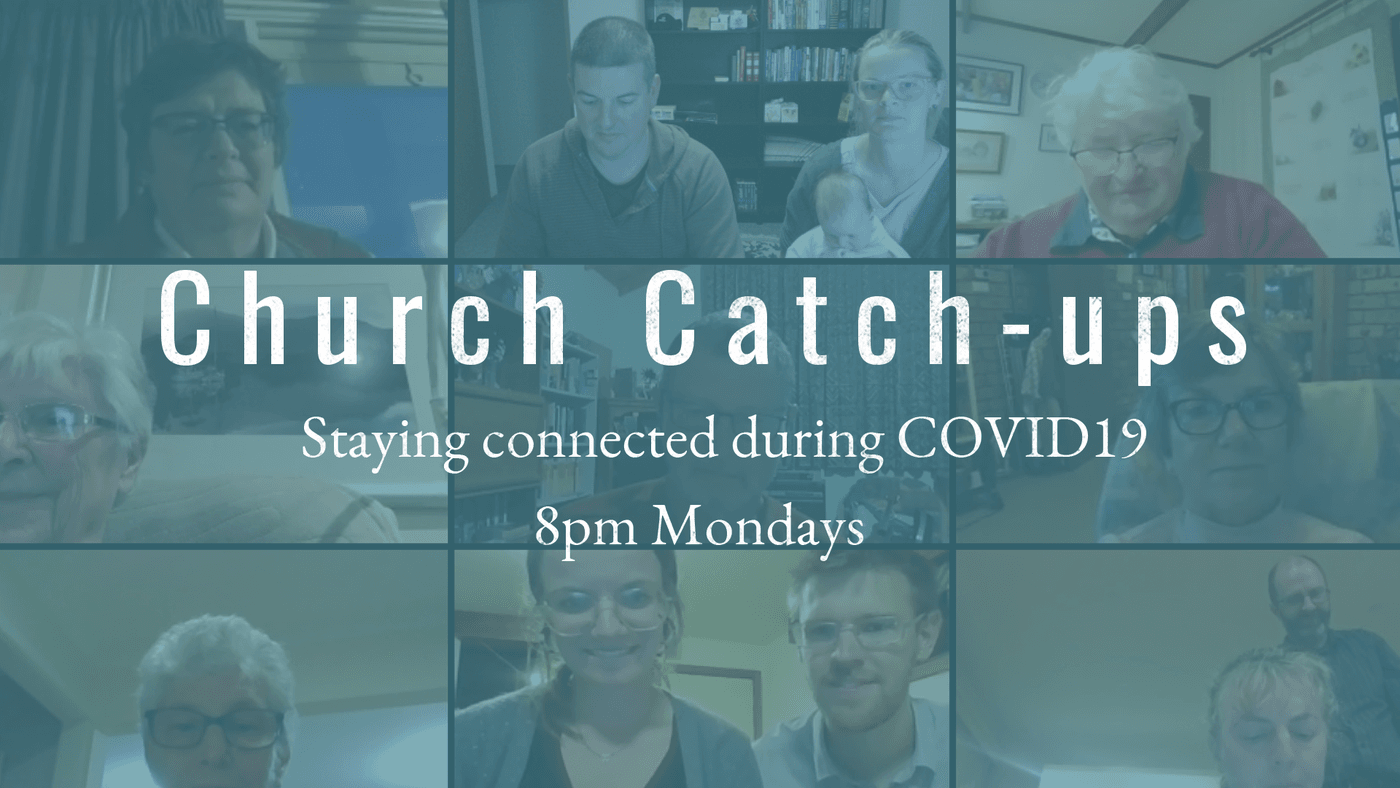 Join us every Monday night at 8pm to connect with your Lindisfarne Anglican Church family.
Simply click here: https://zoom.us/j/117863754
---
Join us Live on Sundays
---
Give Generously
Even though we can't meet physically you can still give to the work of Lindisfarne Anglican Church. We continue to be a church for Lindisfarne, seeking to bless our community, making disciples of Jesus, by helping people take their next step with Jesus.
We can't do any of that without your generous support! Please click here below to and give generously and joyfully to the work God is doing through us.
---
Songs to Worship
One of the sad things about the current shut down is our inability to get together and worship. We've put together a list of songs using Spotify to help us stay connected during this time.
---
Bear Hunt
---
From the Diocese
If you want to stay up to date with the latest news and information from the Anglican Church in Tasmania, check out their website by clicking this button.