Kids Ministry at Lindisfarne Anglican
At Lindisfarne Anglican our kids experience safe, age-appropriate environments where they learn about Jesus in a creative and relevant way.
We would love to see you and your family visit LA Kids during our 10:00am Sunday Service.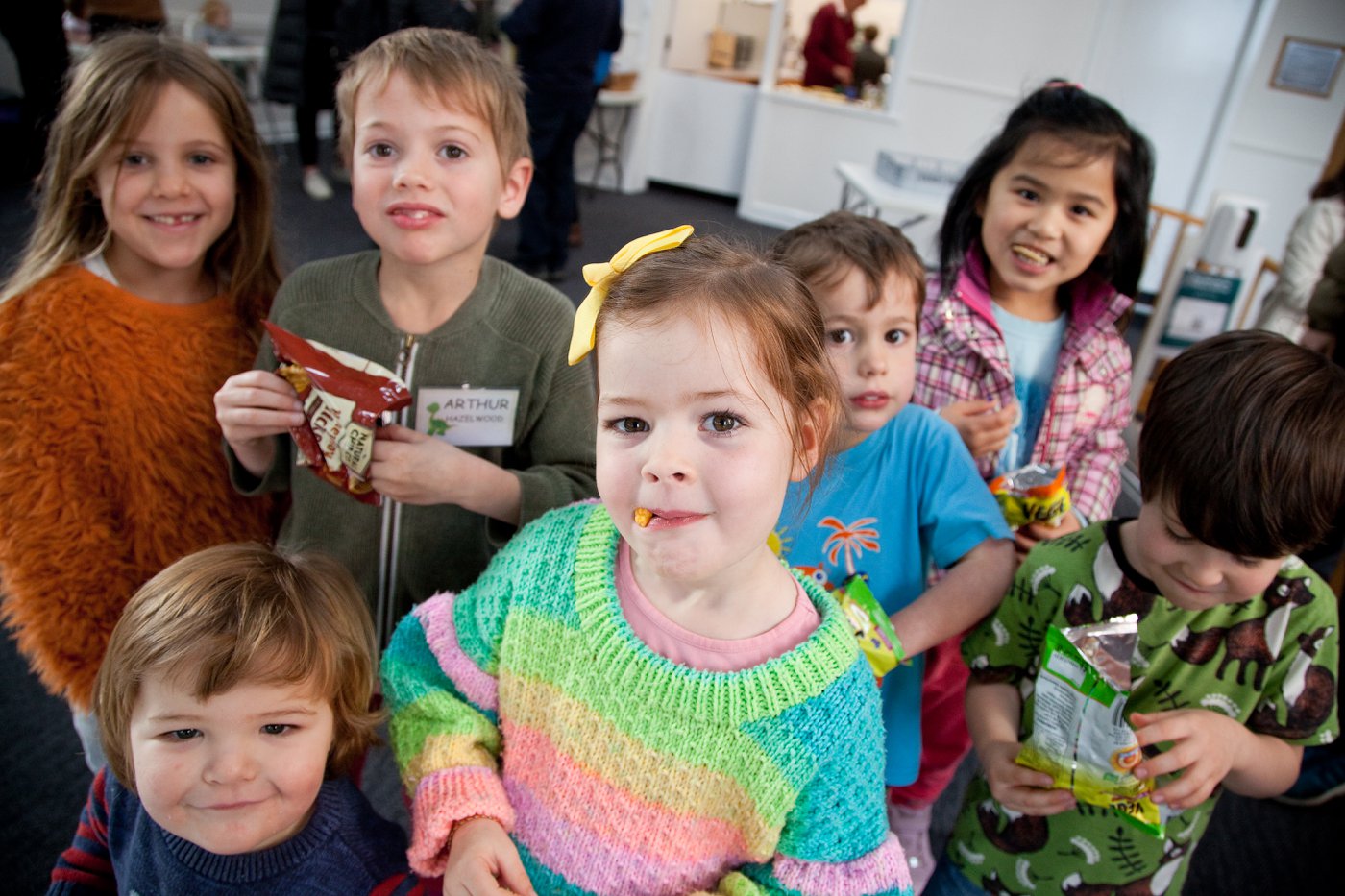 Your first visit
Here's what to expect when visiting LA Kids for the first time:
You and your family will be greeted at the entrance to our church and directed to our church hall to sign in for LA Kids. This is all led by our Kids Ministry leader Emma and her amazing team of trained and screened volunteers.
Once you arrive in the hall you will be checked in. Upon checking in for the first time, we will ask for the following personal information (NOTE: We value your privacy and will not share this information with anyone):
Parent/guardian name(s)
Child's name
Child's birthdate
Home address
Phone number
Any special instructions (allergies, special needs) for your children
Playgroup
Playgroup meets every Tuesday (during school term) in our hall.
Each week we have different activities for the kids, and coffee and delicious home baked goods for the adults! Playgroup is a space for careers/parents/grandparents and their kids to connect and build friendships for life.
Kid Friendly Venue
At Lindisfarne Anglican we want you to feel comfortable bringing your kids to church.
Child-Safe Institution
All leaders and volunteers at Lindisfarne Anglican Church have Working with Vulnerable People cards, and have been through a thorough screening and training process in order to work with kids.
Toys in church
At the back of our church we have a bunch of toys and an open space for children and we don't mind a little noise.
Baby Change
Our church facilities include a baby change table with all that you need to make your little one clean and happy again!
Child-Friendly Toilets
With steps to get up to the taps, and an extra seat to make things that little bit easier for those who are learning!
Meet our Kids Ministry Leader
Emma Hazelwood and her family joined our church in the middle of 2019 to help expand our growing ministry to kids. She looks forward to meeting you and your kids on your next visit! Emma is currently on maternity leave until mid-2023, but don't worry we've still got a great team working to provide a fun, safe learning environment for kids!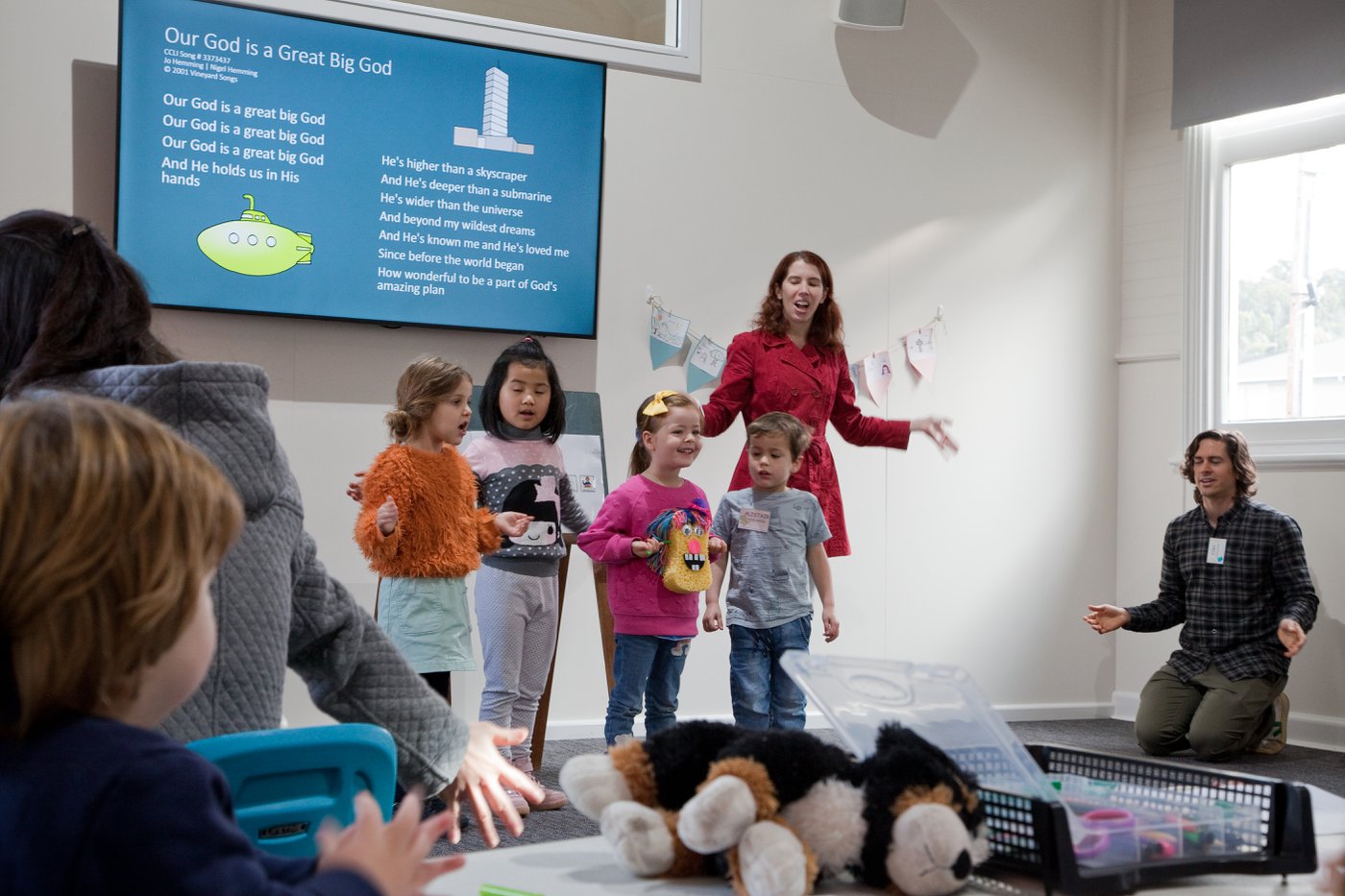 Got questions?
If you have further questions concerning our LA Kids experience or visiting Lindisfarne Anglican with children, simply click the button below and get in touch with us!